Buy 1, Save 30% on all others! - Free shipping to all U.S.
Duvet Cover Sets Patterns
Bride Shabby Flowers Duvet Cover Set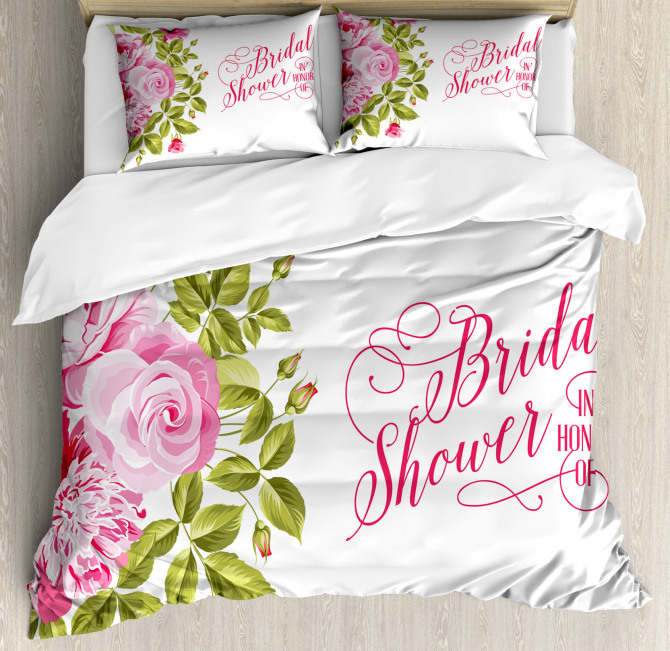  
All Duvet Cover Sets Patterns (35887) >
Bride Shabby Flowers Duvet Cover Set
Product Code : nev_34516
Material : 100% Brushed microfiber fabric
Shop now for bedding sets on Ambesonne.com to reflect your style in your bedroom decoration. Pale Pink themed Bride Shabby Flowers Duvet Cover Set will add a chic element to your bedroom decoration with its unique Hot Pink color. Take now advantages of cheap Pale Pink duvet sets and bed sheets online with various size options from King to Queen.
You will be impressed by exclusive and high-quality comforter set selection by Ambesonne. You can always find eye-catching Pale Pink duvet covers and bed sheets that will suit your style and they are suitable for every design. It will only cost $129.40 with free shipping.
Product Details :
Vibrant color - Clear image - No fading
Size Selection :
Due to manual measurement, please kindly allow 0.5 inch discrepancy.
OEKO-TEX Technology:
The dyes that we use in our products are certified by OEKO-TEX® Standard 100. (The STANDARD 100 by OEKO-TEX® is a worldwide consistent, independent testing and certification system for raw, semi-finished, and finished textile products at all processing levels, as well as accessory materials used.)
Our products do not have any harmful substances for you or your pets.

Care Instructions:
Machine Washable On cold delicate cycle, Hang dry only. No fading.
Machine wash on cold delicate cycle with mild detergent and water; Do not bleach. Iron on low heat from the back if needed.
All Products in This Pattern
10 other products in the same category